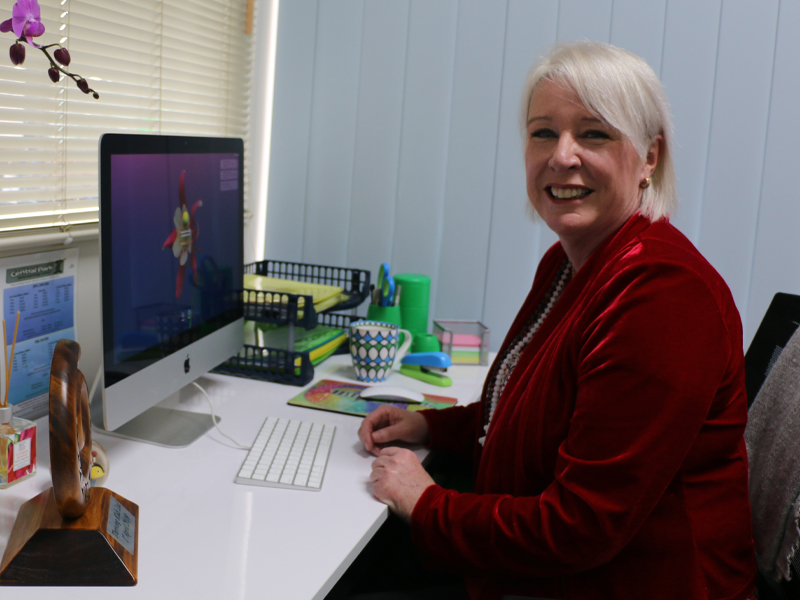 Amanda
Centre Manager/Director
Kia Ora, I'm Amanda and I get to do the office work. Happily, I also find myself also reading stories, playing with the blocks, or working in the Vege garden with our fantastic Central Park ELC children and fabulous Teachers giving cuddles (lots and lots of cuddles!).
I have a passion and dedication for helping Kiwi kids thrive, learn and generally grow up to be wonderful people. I am incredibly proud of the whole CPELC team for playing such an important part in guiding our pre-school aged children through the beginning stages of their journey through life.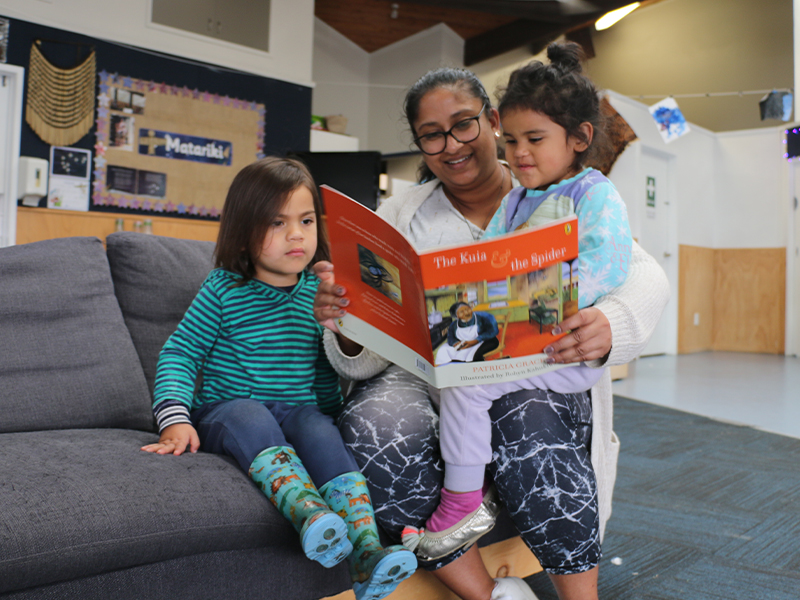 Kia Ora,
My name is Divia and I am the Head Teacher for the Ruru room. I have been working with children for six years and for four of them I have had the pleasure of helping to educate children at Central Park ELC. I have always enjoyed building strong connections with each individual child and their whanau so that we can be certain that we provide a comfortable, homely environment for everyone.
My priority is to help children achieve a sense of happiness, confidence & fulfillment in their everyday life.
As Head Teacher, I work alongside my team to ensure we are providing educational experiences that relate to what is going on in the world around us and that provide the children with skills to become lifelong learners.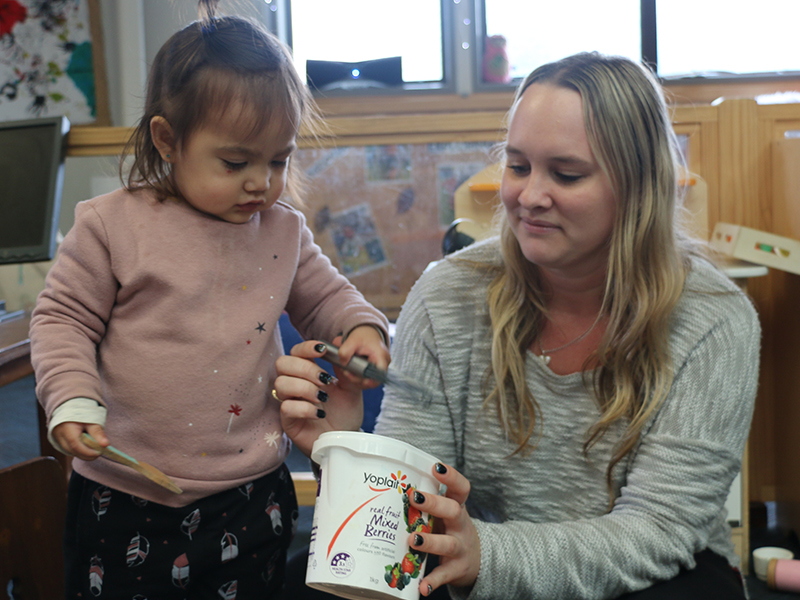 Kia ora! My name is Danielle and I am the head teacher of the Piwakawaka and Kereru rooms. I am qualified and registered and I have always been passionate about working with infants and toddlers. I believe that building respectful relationships with the children and whanau in my care is the most important thing to support them in developing their sense of belonging and trust within their environment. My interests outside of work include spending time with my family and friends, taking my puppy for walks, cooking and reading.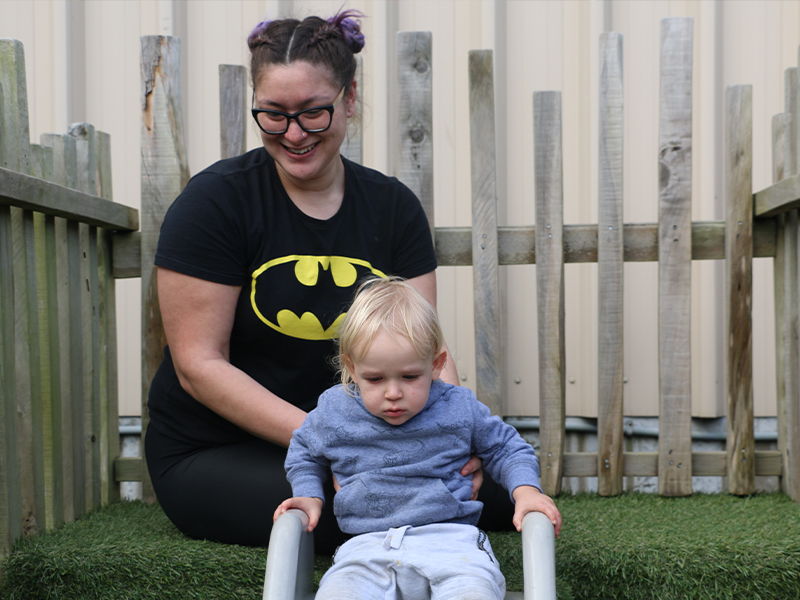 Elfie
Assistant Head Teacher
Malo e lelei, Guten Tag Tamariki and whanau I'm Elfriede (Elfie) I've been working at CPELC for a few years now and absolutely love it. I have had the love for educating our tamariki since I can remember. I am currently studying a Bachelor of Teaching in early childhood at NZTC and cannot wait until I complete it. Our staff would describe me as one of the children with a bit of maturity, I love the outdoors and getting messy with our tamariki. I class myself as a big family orientated person with a love for all cultures.
Tori
Teacher in training – Piwakawaka Room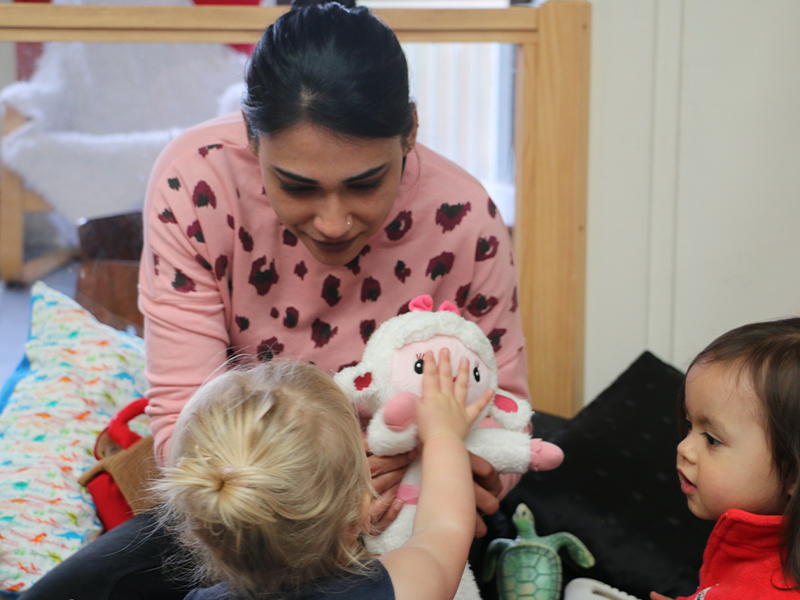 Alisha
Registered Teacher – Kereru Room
Lissa
Registered Teacher – Kereru Room
Rachel
Registered Teacher – Ruru Room
Gabi
Registered Teacher – Ruru Room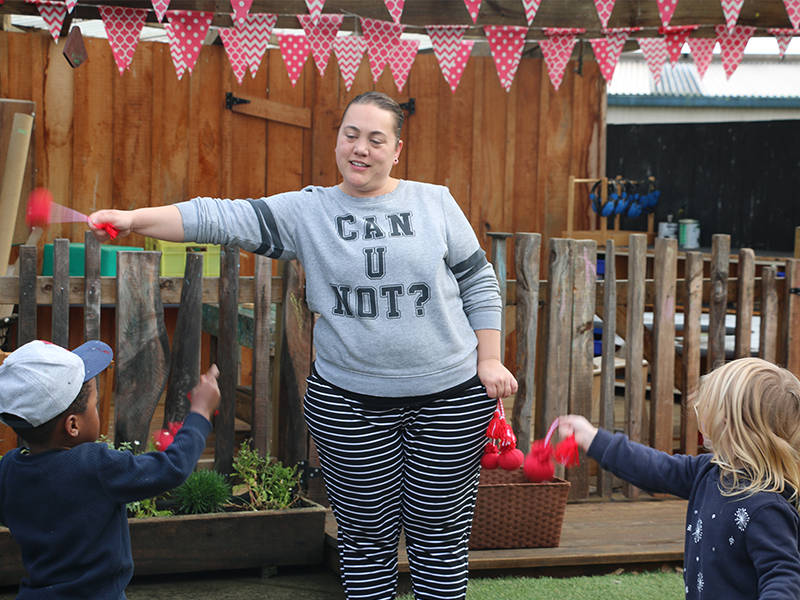 Aisha
Registered Teacher – Ruru Room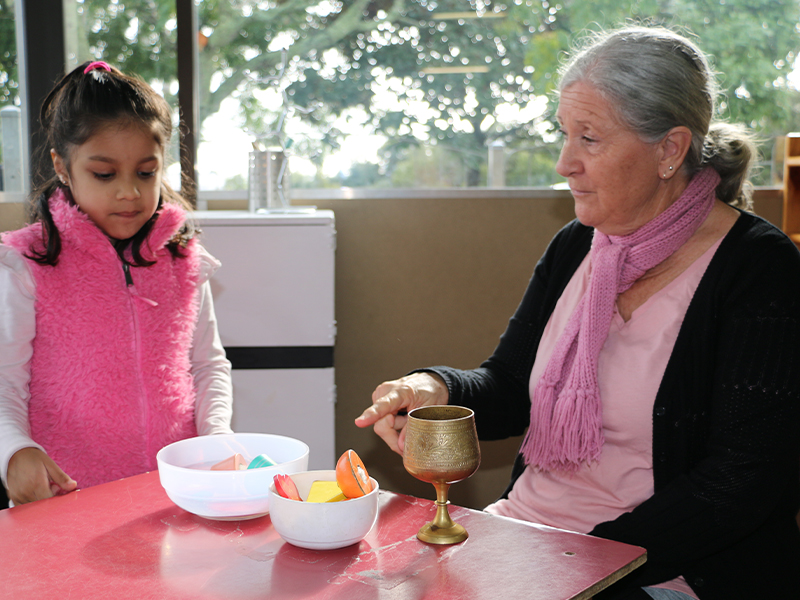 Suzanne
Registered Teacher – Ruru Room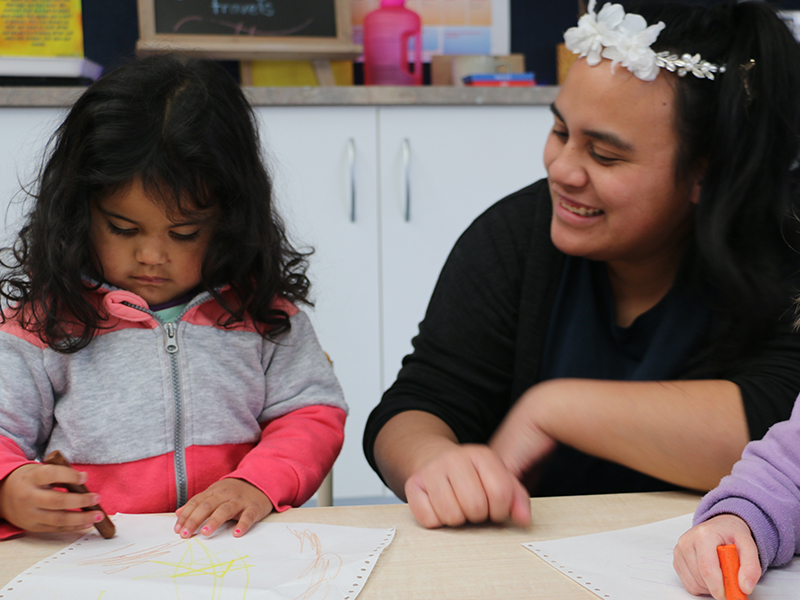 Lorraine
Teacher – Ruru Room
Kayla
Teacher – Ruru Room