Central Park Early Learning Centre is licensed for a maximum of 82 children (including up to 25 under 2 year olds).
We have 2 main rooms – the Ruru room for children over the age of 2 and a half years old and the Kereru room for children under the age of 2 and a half. The Kereru room has a dedicated space specifically designed for infants under the age of 1 (Piwakawaka Room).
Both the Ruru and Kereru rooms have dedicated outside play areas which have climbing frames, slides, sandpits, space for bike riding and other outdoor activities.
The Ruru outside area has a fenced of area where the children do closely supervised carpentry activities. Children are encouraged to freely move between the
indoor and outside areas (as weather permits).
Between the two outside play areas we have a working vegetable garden where the children help us to make compost, grow vegetables and flowers from seeds, water the plants and harvest our crop. These vegetables are incorporated into our Centre menu or eaten fresh from the garden by the children. In both the Ruru and Kereru outside play areas we grow herbs such as rosemary, sage and parsley so that the children can experience their lovely scents and flavours.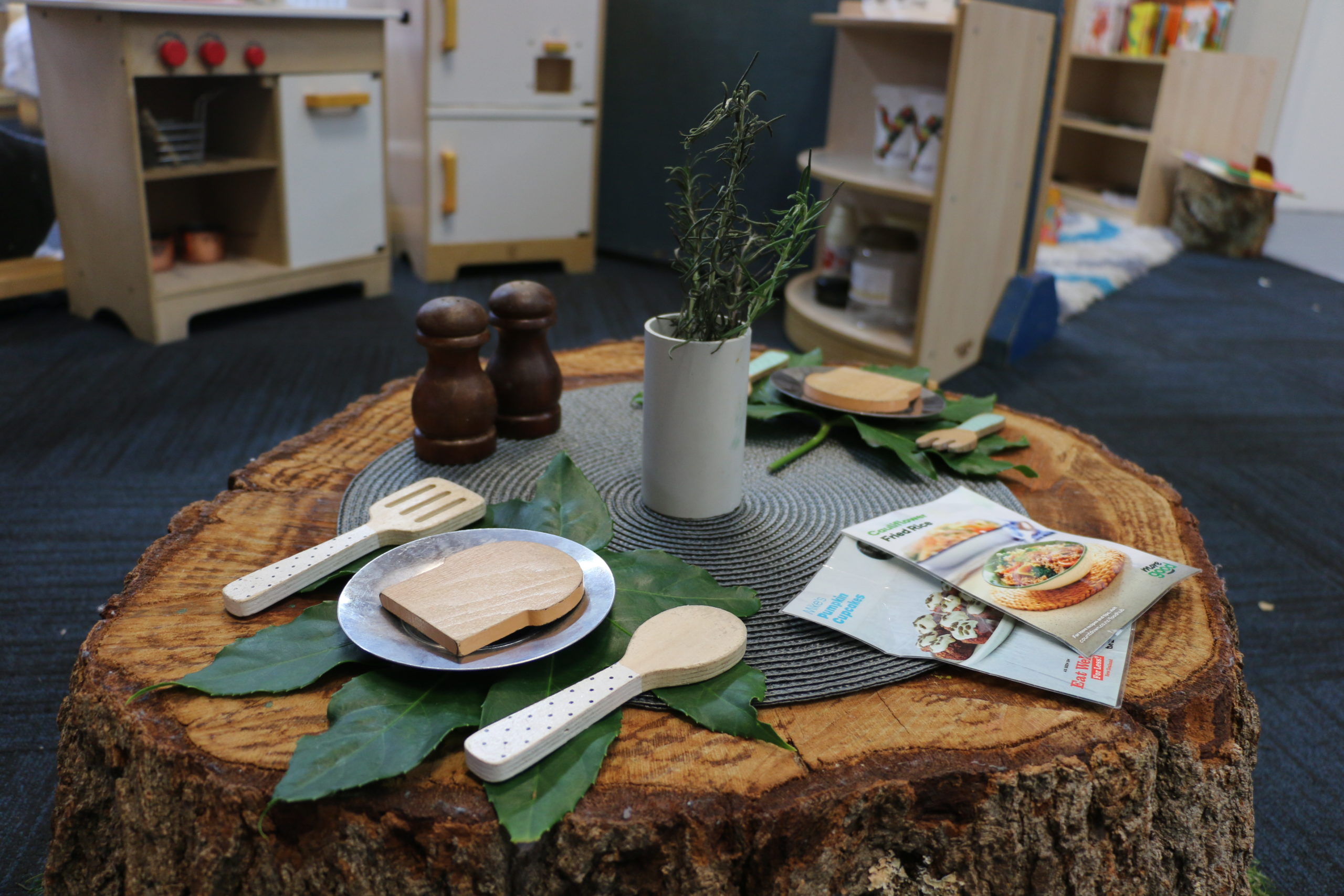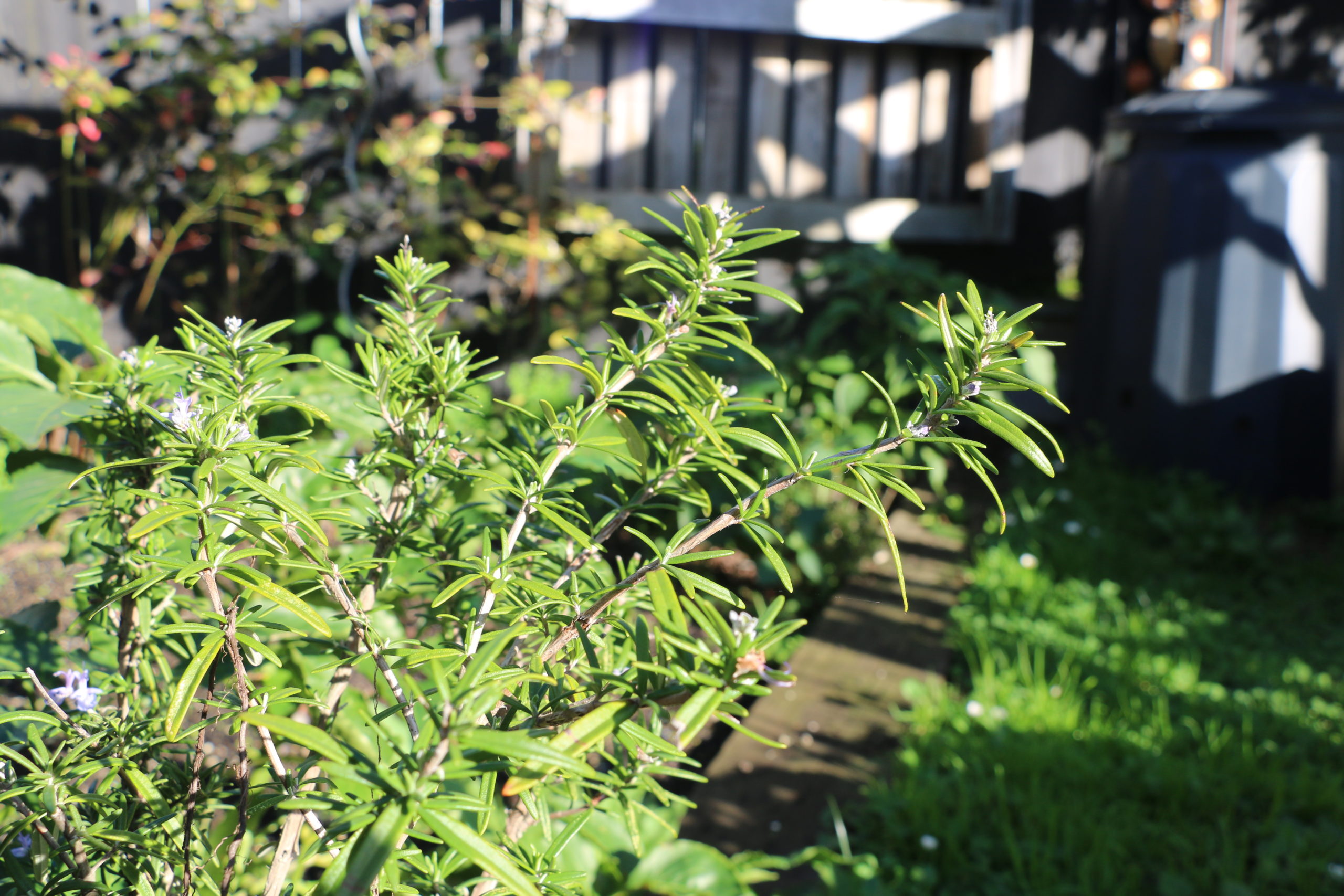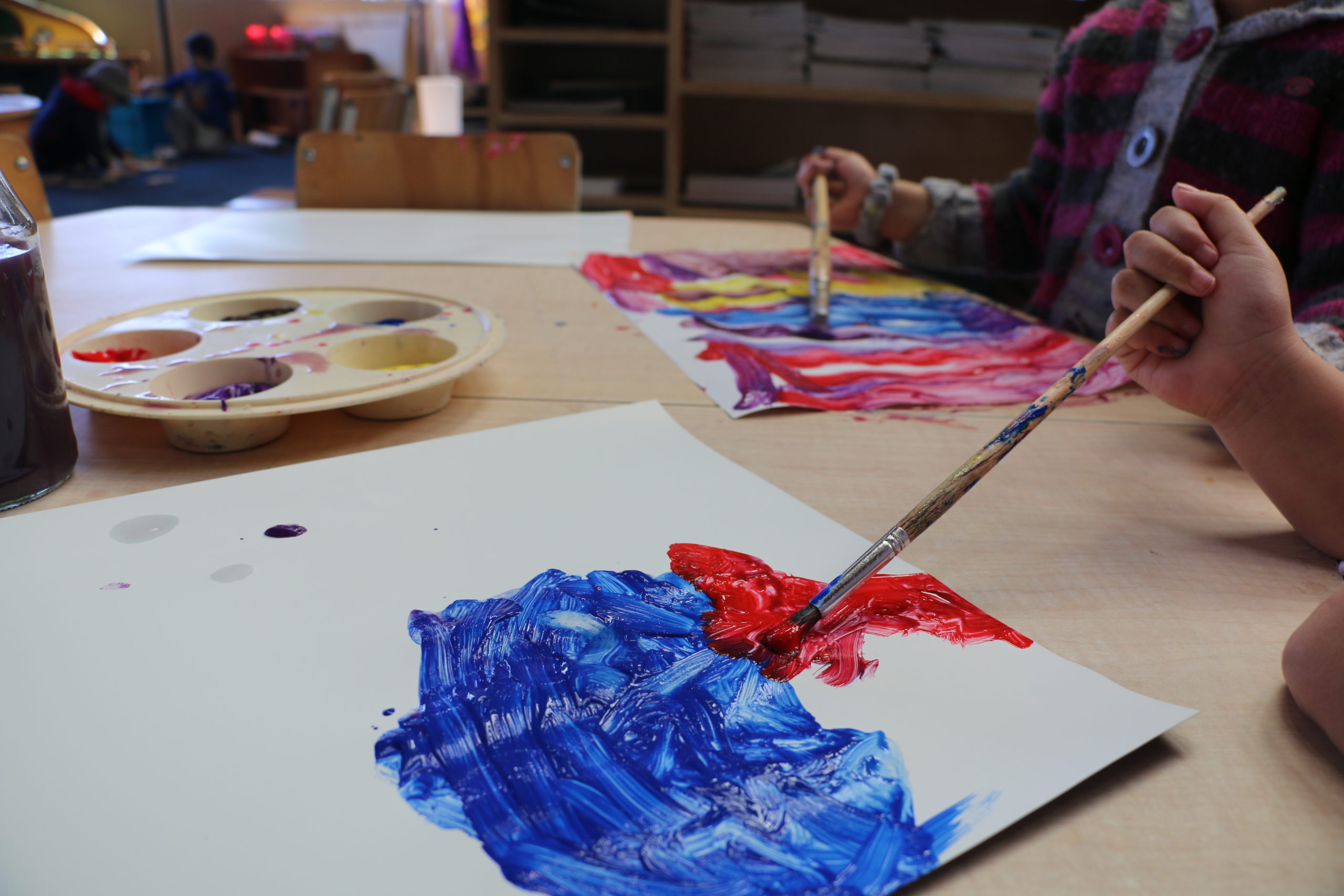 Piwakawaka – Our Infants area
Room size up to 5 infants
Our Piwakawaka area is for infants under the age of one. Our infant Teachers practice primary caregiving and focus on building a trusting and respectful bond with their children and their Whanau/Caregivers.
We follow each child's routine from home and provide regular open communication with parents allowing us to adapt together so that the routines between home and Centre are consistent and smooth.
Our Teachers create a calm, unhurried and nurturing environment for our youngest children filled with patience, cuddles, and smiles. This helps with supporting all stages of infant development and encourages their growth and learning every day. Children are free to explore their environment; activities and experiences are set up by our Teacher's responding to the child's interests.
We are respectful of all children and their whanau; we celebrate each child's unique culture, language and ways of being and knowing. We work hard at ensuring that the question "who is it for?" is always at the front of our minds so we can ensure that the children are happy and safe and are acknowledged as confident and competent learners.
Kereru – Our Under 2.5 years old room
Room size up to a maximum of 25 children (including any children in the Piwakawaka area)
Our Kereru room is for children aged one to two and a half. Our toddler teachers believe in forming strong, open and supportive relationships with the children and their families. This supports the children to feel safe, secure and confident in their environment and the people around them.
Our mealtimes are as follows: Morning tea at 9am, lunch at 11am and afternoon tea at 2pm. However, we happily follow children's home routines and work them around our room routines so that the child and their whanau have consistency, familiarity and comfort.
Our environments are set up to allow indoor/outdoor flow and to support all ages and stages of development. Our resources and experiences provide the opportunity for children to use their imagination and creativity. Our children are encouraged to make their own decisions and engage in learning experiences, supported by their teachers, that capture their interest. We also encourage group play to develop social skills and respect for themselves and others, as well as developing respect for the environment that they grow and learn in.
Ruru Room – 2.5 – 5 years old
Our Ruru room is for children aged 2.5 – 5 years old. The space is open, homely and full of vibrant energy. Your child will find a range of resources set up around the room and outside that provide stimulating and exciting experiences. The Teachers create free space that allows children to be creative, inquisitive, interactive but also comfortable. With these qualities we create an environment in which our children are ready to learn.
The children have a significant amount of time dedicated to free play in their daily routine. Free play allows them to explore their environment in-depth and connect in meaningful ways with their peers and teachers. We know that free play is vital in the development of the child both physically, intellectually and emotionally. Our Centre focus or theme is always guided by the children's interests and queries. This means that the children are engaged, enthusiastic and excited to learn more about their world and further develop their working theories.
Our Routines – Mat time & group time
Mat time is a time of the day which the children come together to enjoy and be engaged in a quality planned experience which is led by their teachers. These experiences range from stories, music & movement and getting their brains working through discussions & conversations around our current topic of interest. The children love this daily ritual as it is a time for them to be calm and enjoy the learning experiences offered to them.
For group time, the children are split into groups according to their age and development. During this time, children are learning strategies for active exploration & thinking. The teachers have created a dynamic programme in which the children are also using creative, and critical processes. The 4-5 year olds also follow a special transition to school programme in which they are given opportunities to learn about what their daily routine will be like at primary school.