Strong Bonds. Thriving kids.
If you're the type of parent who loves their kids making friends, exploring, and playing in a safe and stimulating learning environment then we're the centre for you.
We're proud of the fact that we are fun and down to earth, and our easy approach means that we build strong loving bonds with our children, their parents, and their whánau.
We are very conveniently located less than 2kms off the North-western motorway (State Highway 16) and down a long driveway so we aren't located on a busy road.  We have ample parking so that pick up and drop off is a breeze with very few traffic issues.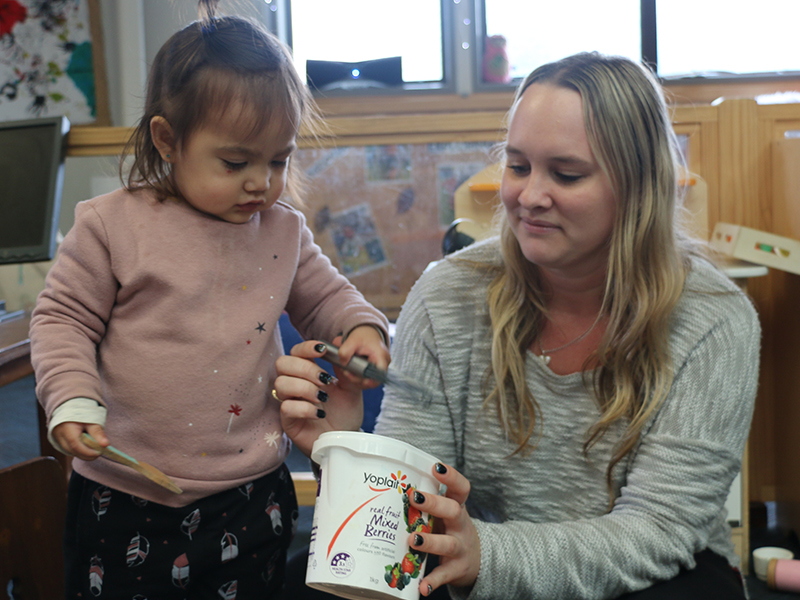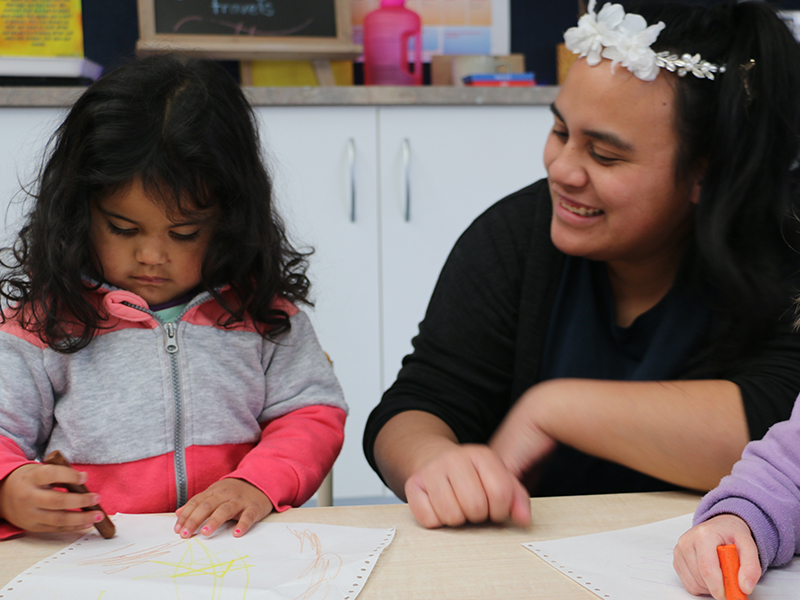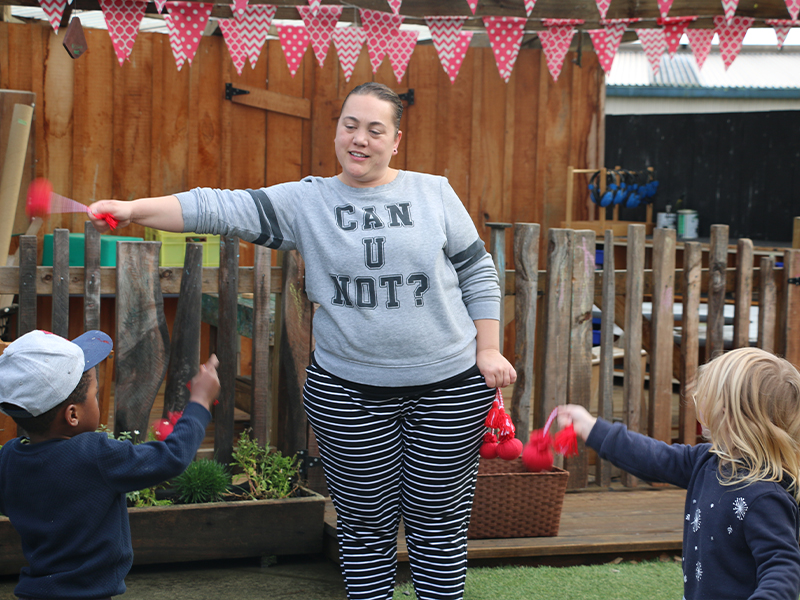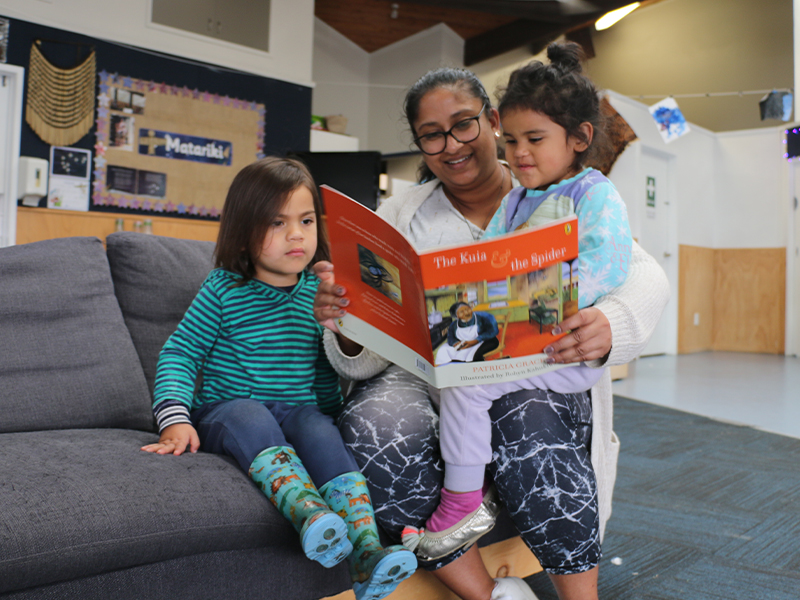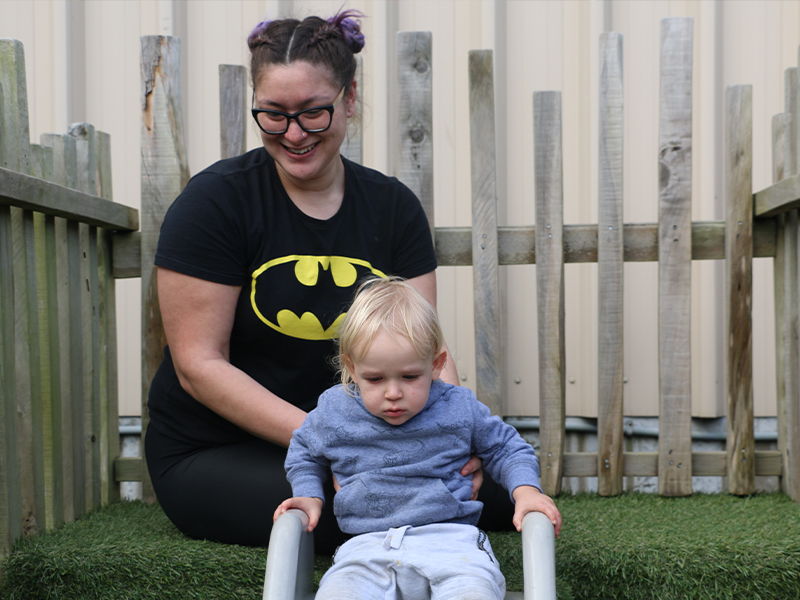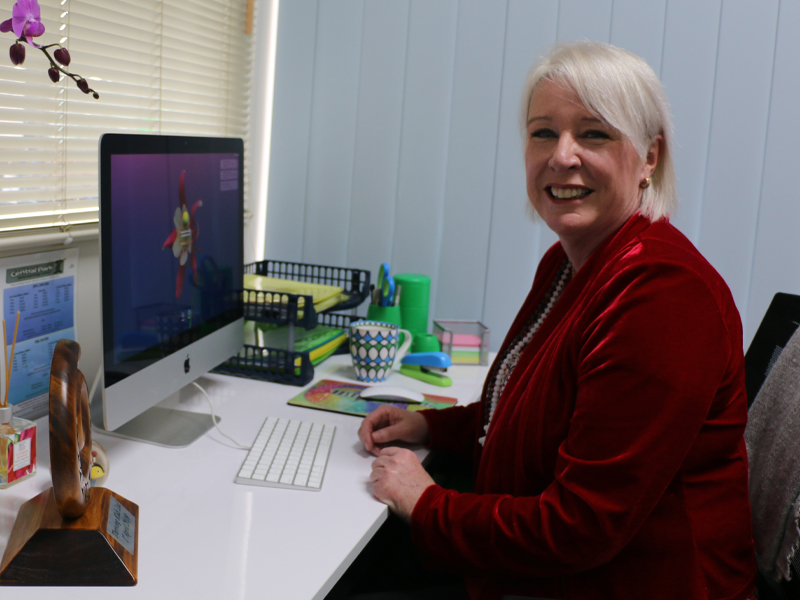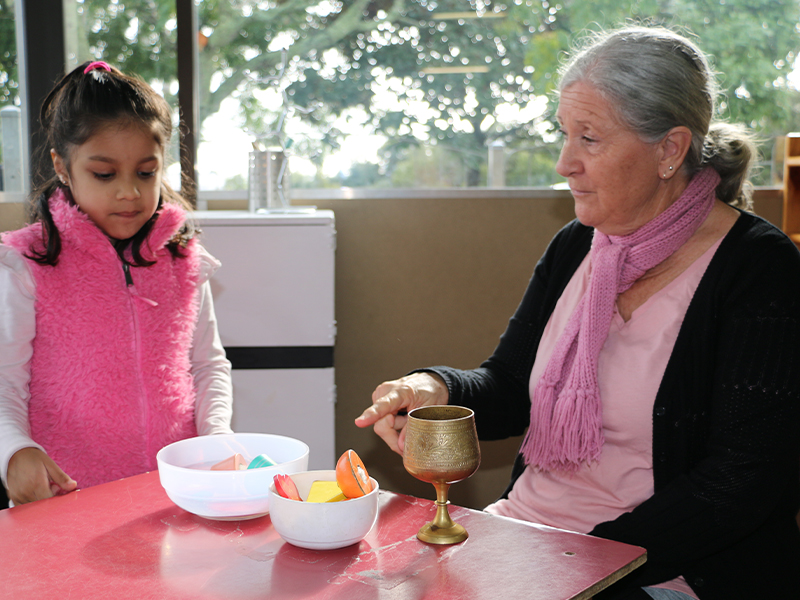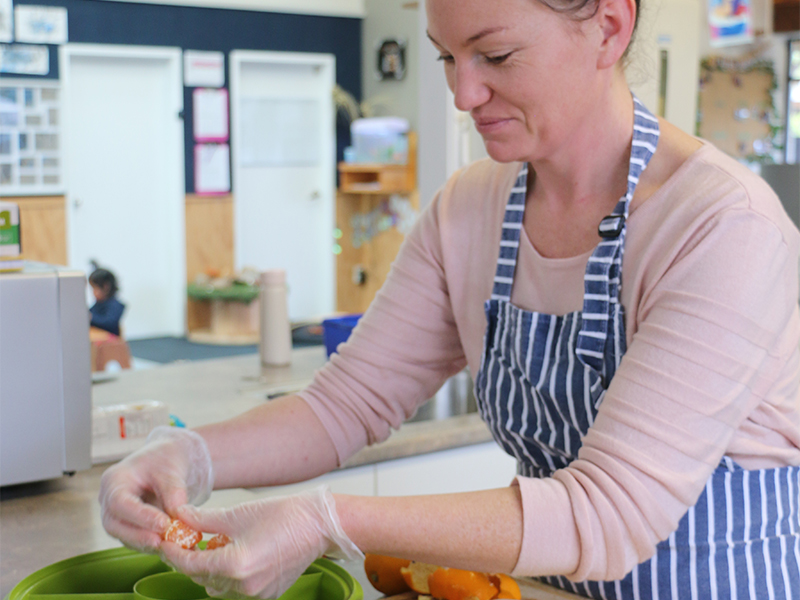 Our Teachers come from all cultural backgrounds and ages with the youngest being in her mid-20's and the oldest being a grandmother. We also have the whole range of personality types ranging from quiet and peaceful to loud and crazy and everything in between.
But every Teacher is nurturing and patient and is dedicated to ensuring that your child is happy, comfortable and can learn and succeed.
Our indoor and outdoor spaces
We have large indoor and outdoor spaces for all children which provides plenty of opportunity for physical activity, social interaction as well as mental stimulation.
We believe in free play and positive guidance. Every child is treated with respect, sensitivity and as an individual. Our aim is to help our children on their lifelong journey to be the best that they can be.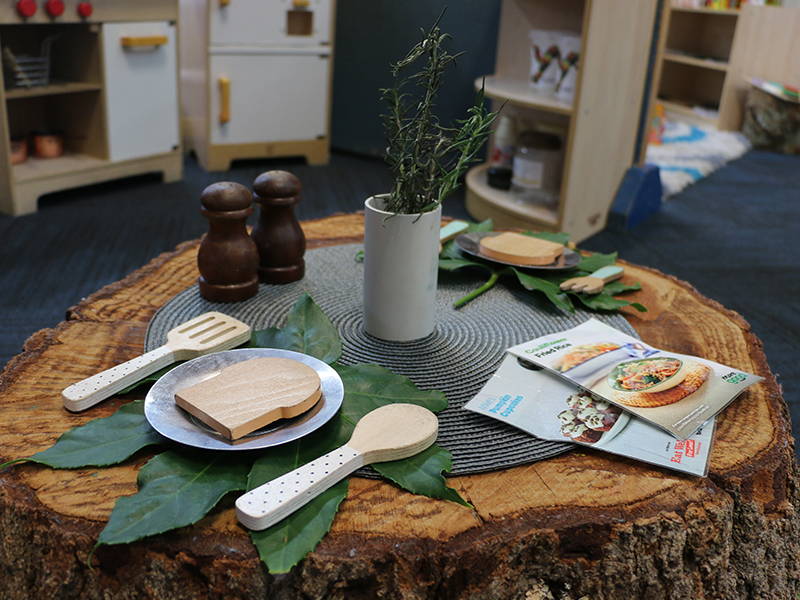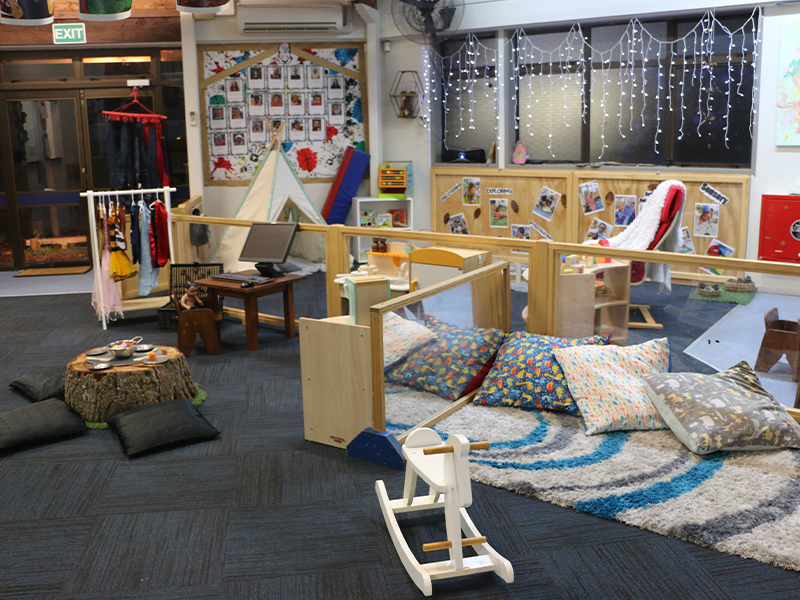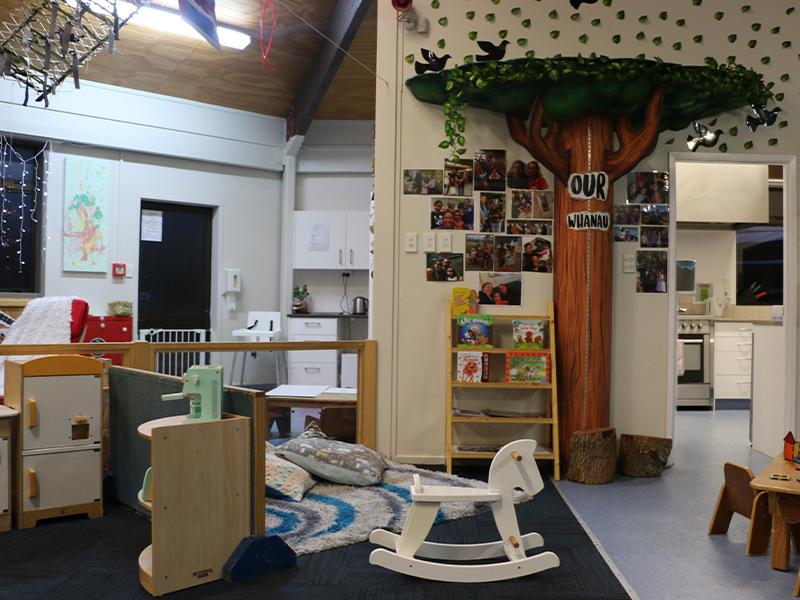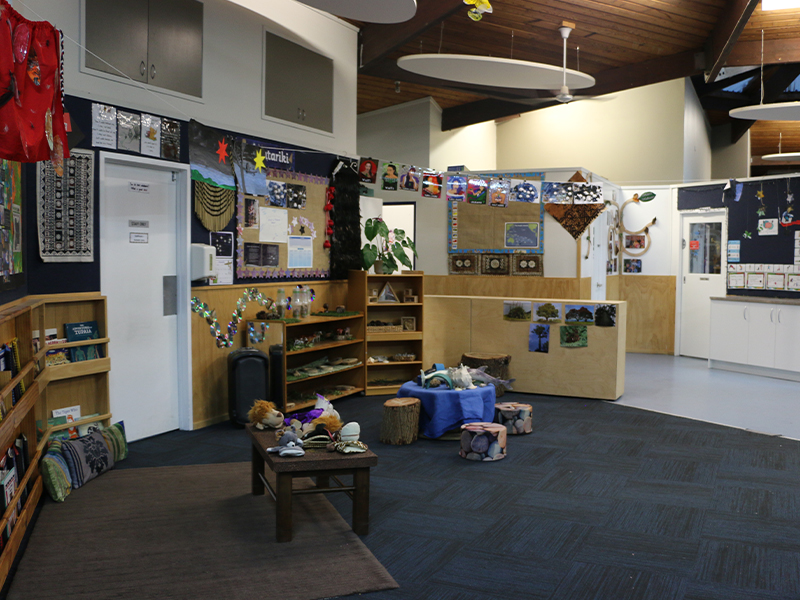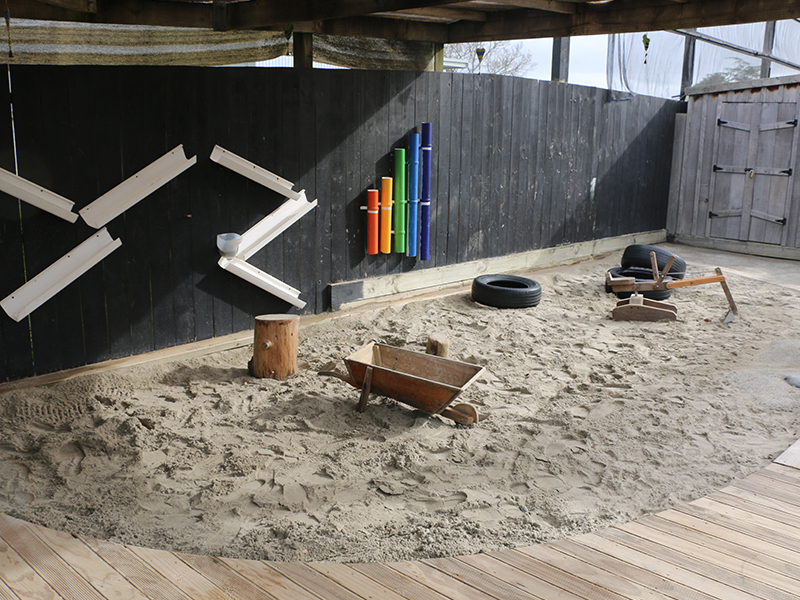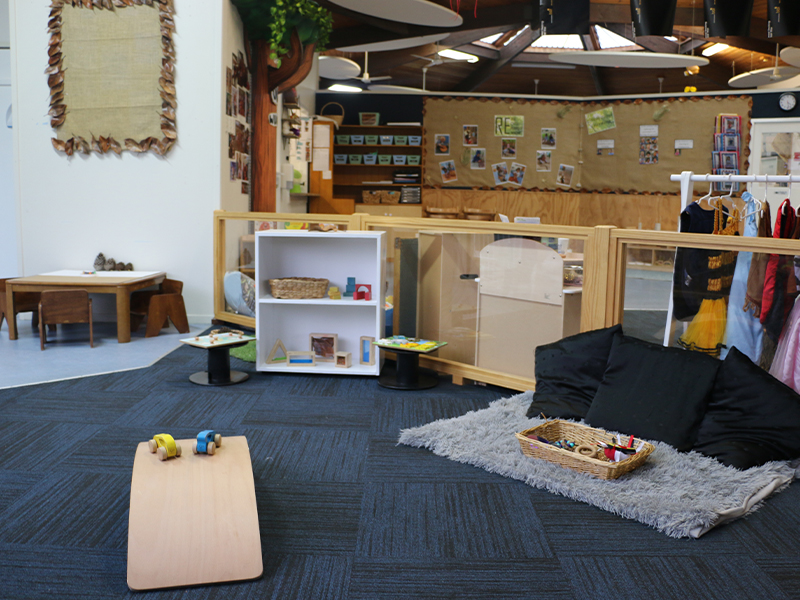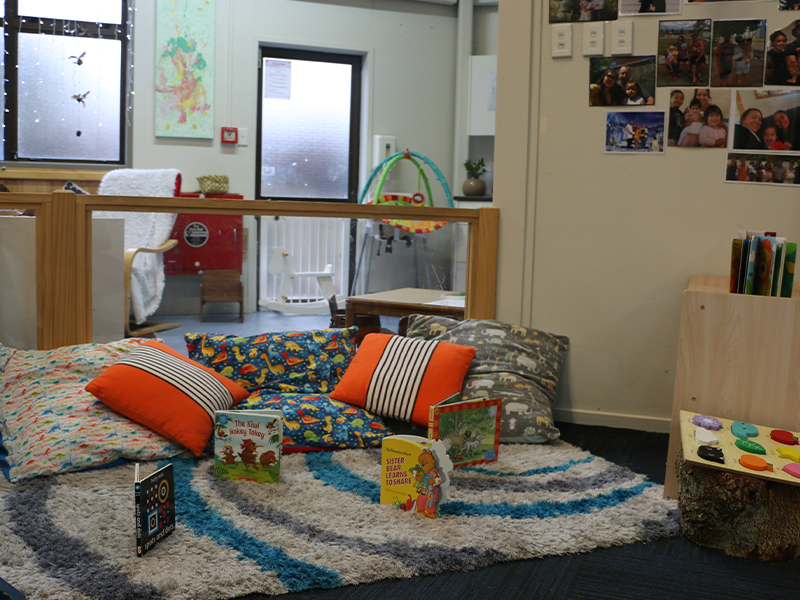 ERO Report
Read our most recent ERO report and evaluation on the education and care of children.